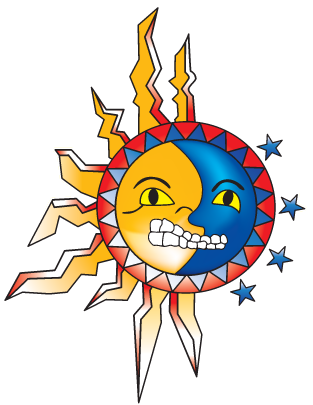 We take advantage of the wind to plane oer 20 knots, it doesn't matter if it's with a surf with a sail on top or a some kind of snowboard with somebody that plays with a kite or a hellish device called ASSO99…
…and when there isn't wind? 
Kayak and stand up paddle to admire the lake from another view.
…and when we are in pieces after a top day speed? 
We relax in the olive groove waiting for the sunset.
Well yes! It's a hard life, but somebody has to do it!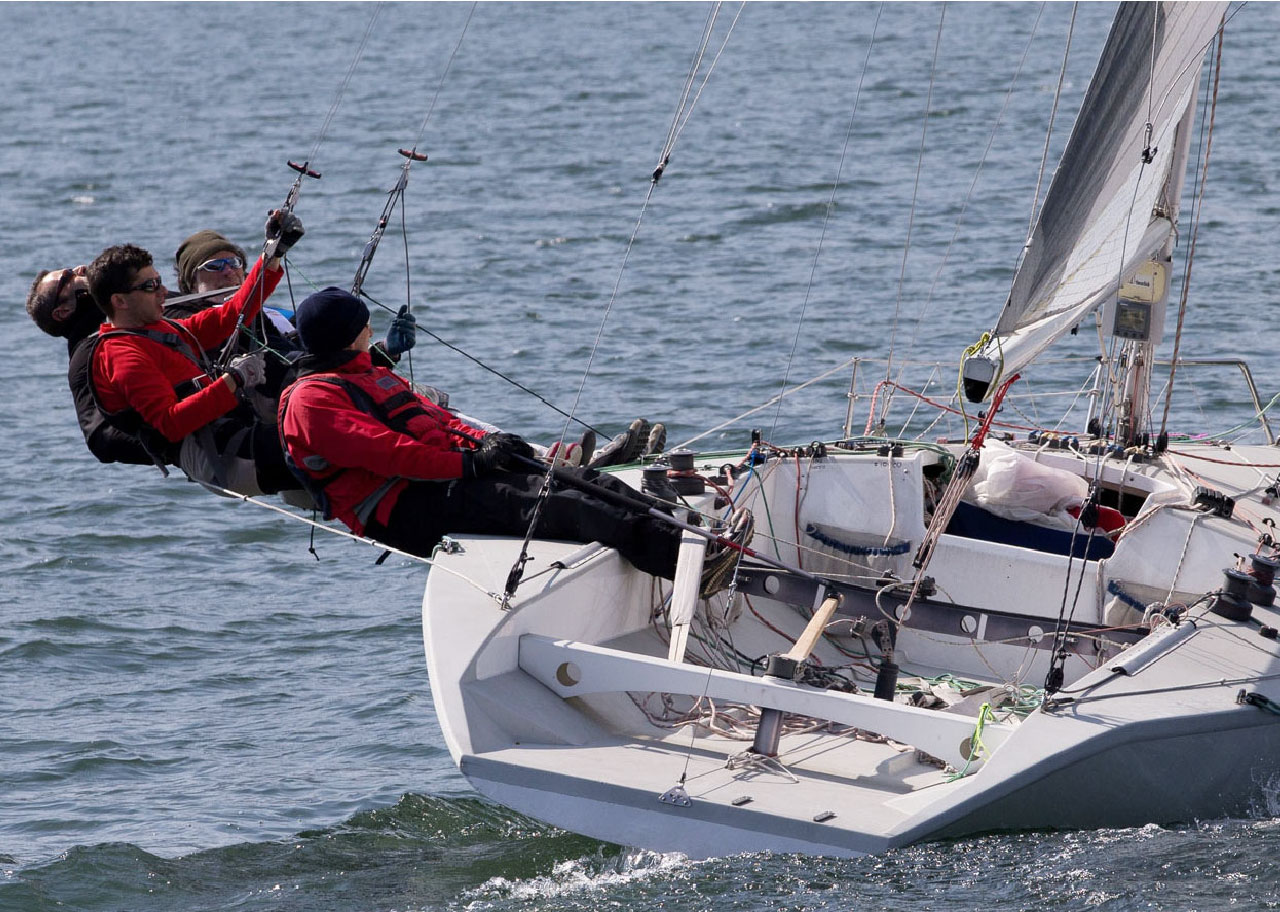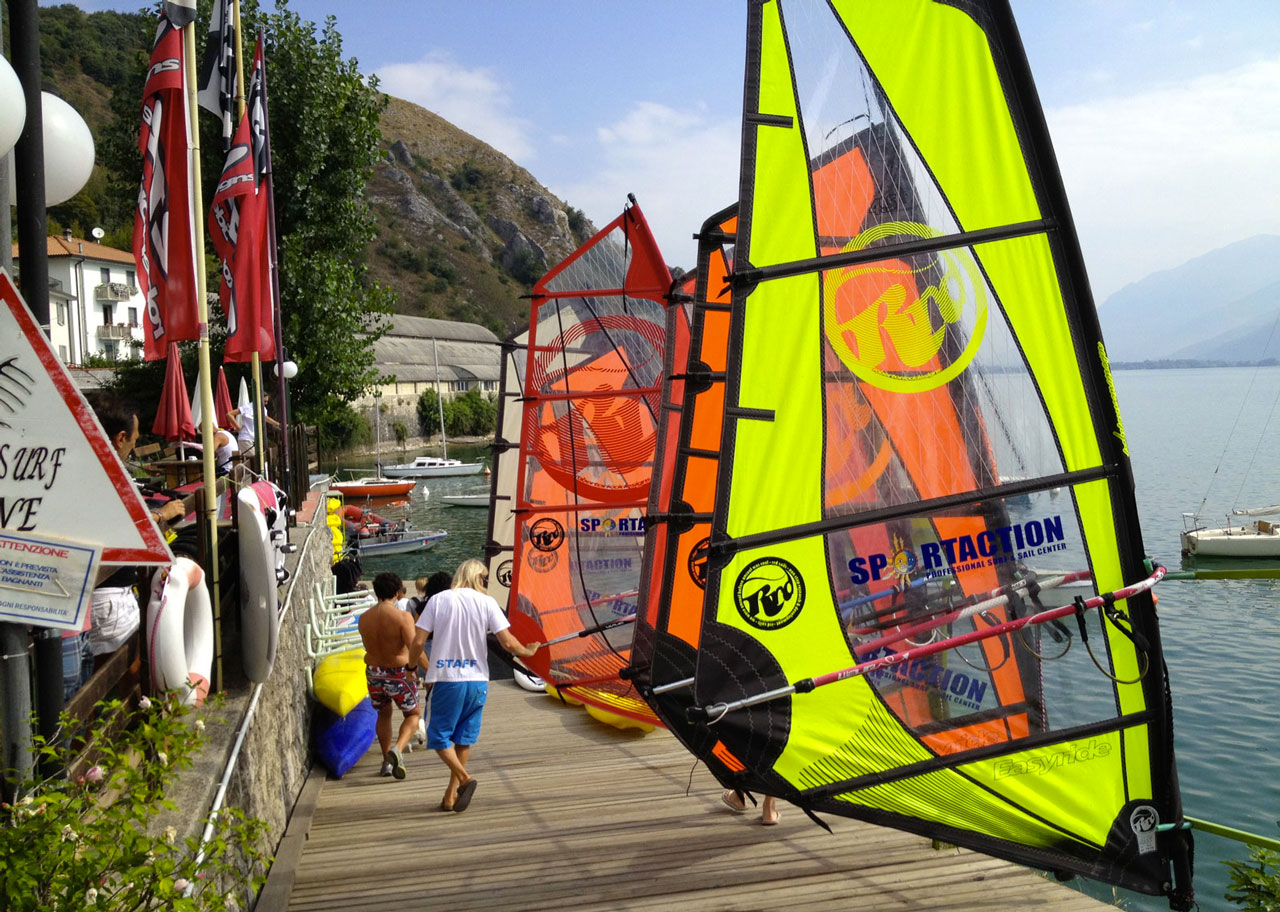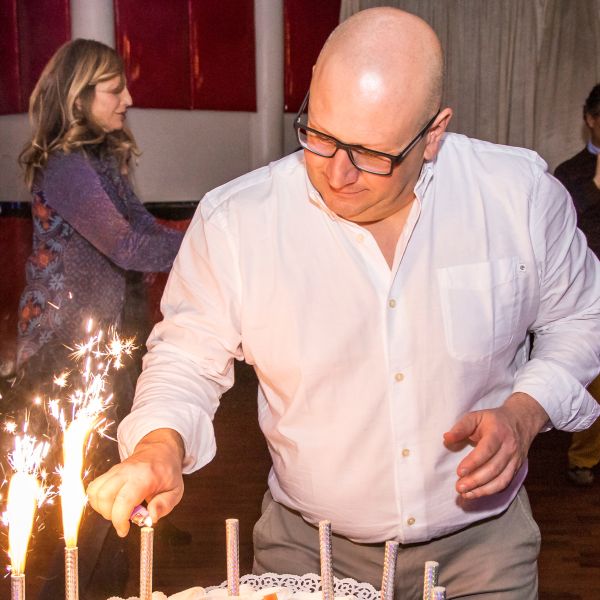 FRANCESCO PICCINELLI
Trainer
Sportaction President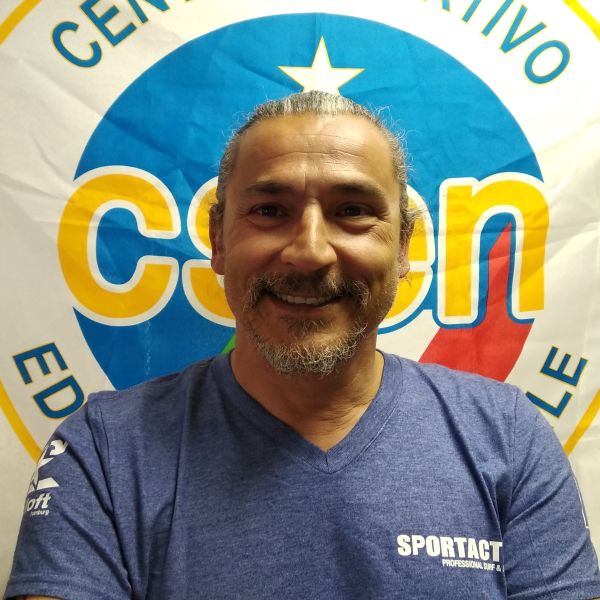 Marco Piantoni
Trainer
CSEN Windsurfing instructor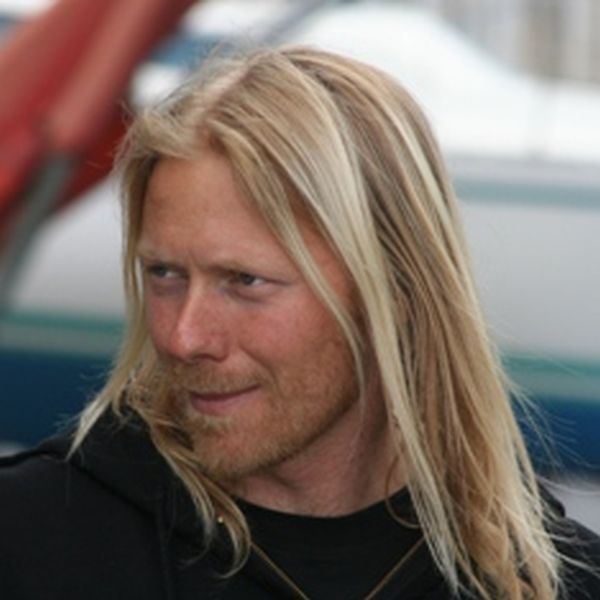 Fabio Frattini
Trainer
WDWS AND FIV windsurfing instructor, GRADUATE IN physical education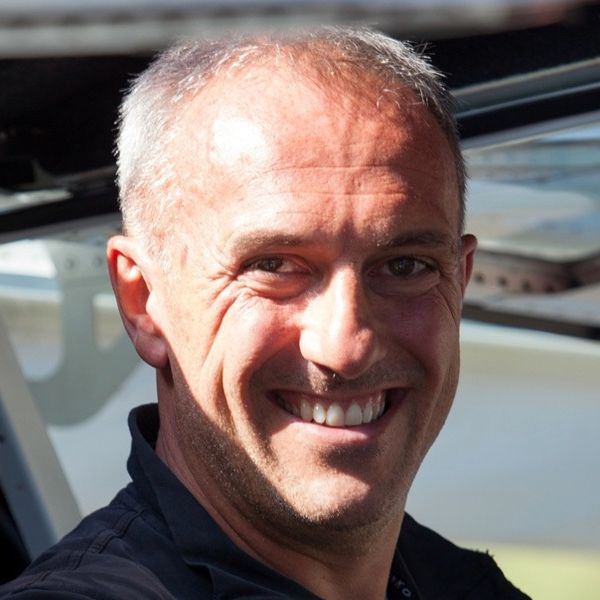 MAX BARRO
Trainer
VDWS sailing instructor - Seaplane pilot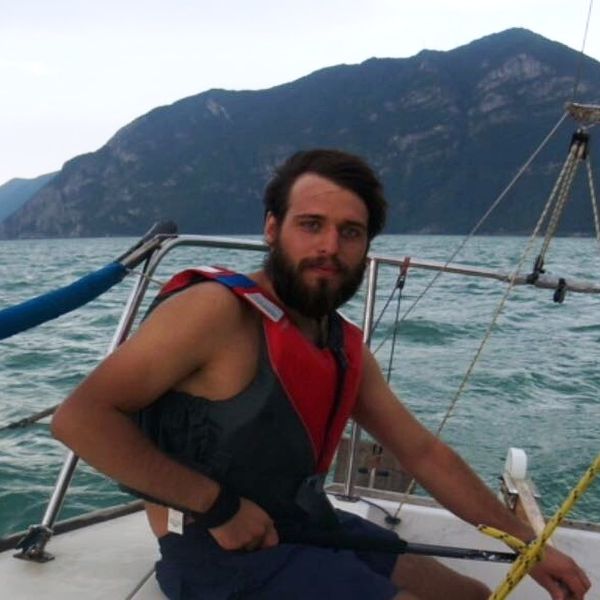 UMBERTO ROTINI
Trainer
CSEN sailing instructor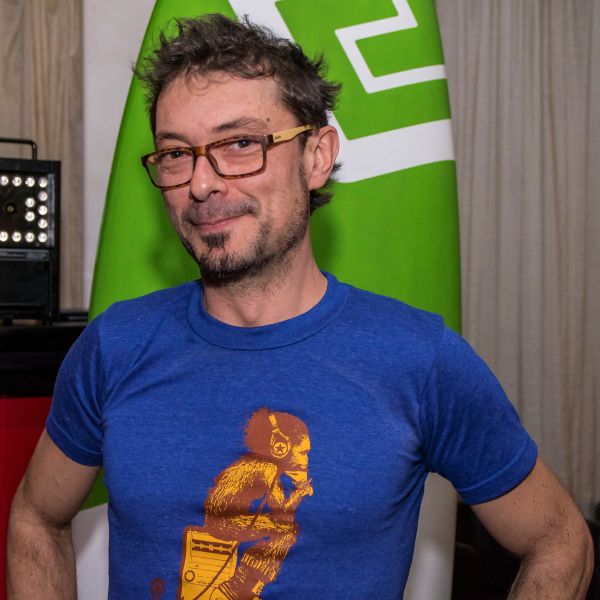 Giorgio Cottinelli
Trainer
CSEN Kayaking instructor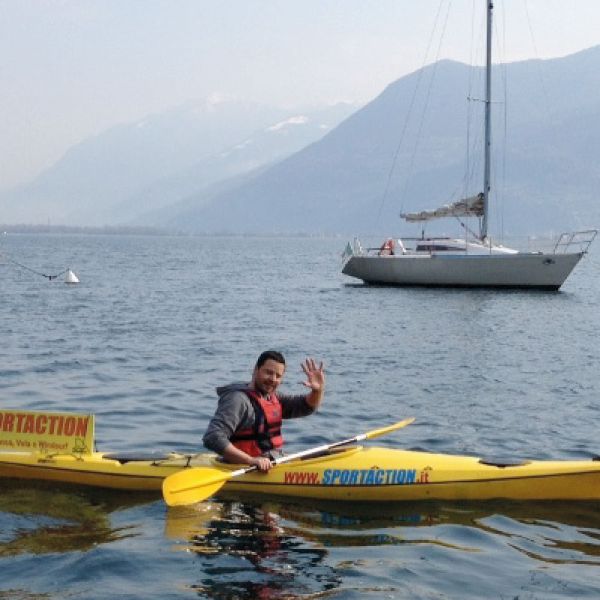 Nicola Iannone
Trainer
CSEN Kayaking instructor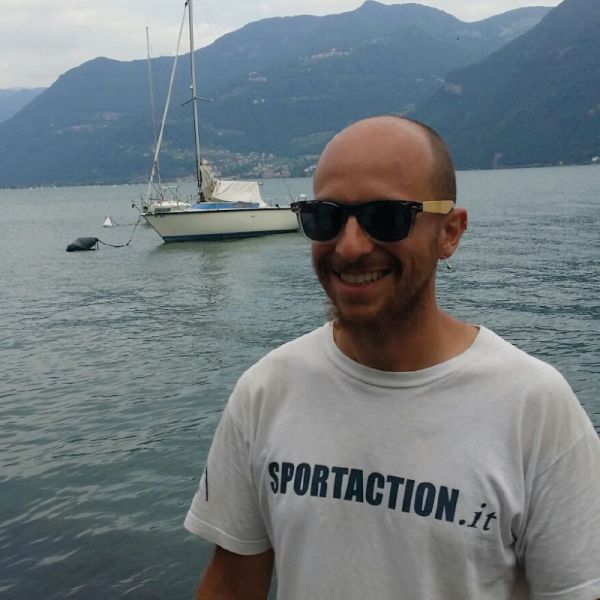 Lorenzo Marchetti
Trainer
CSEN Windsurfing instructor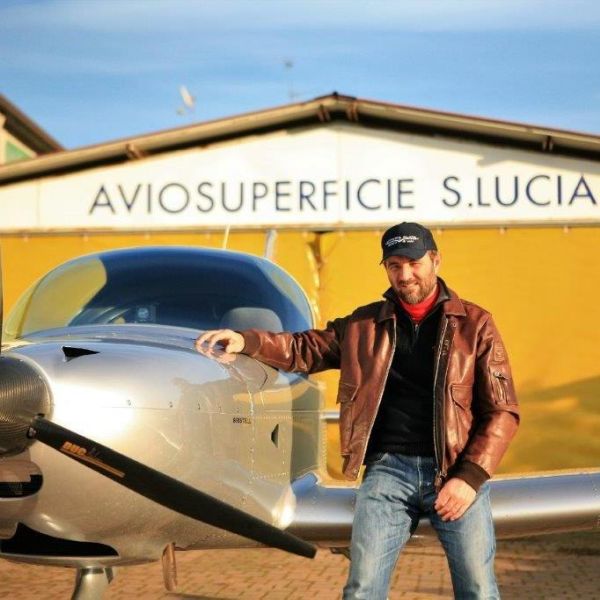 Davide Turelli
Trainer
Flying instructor